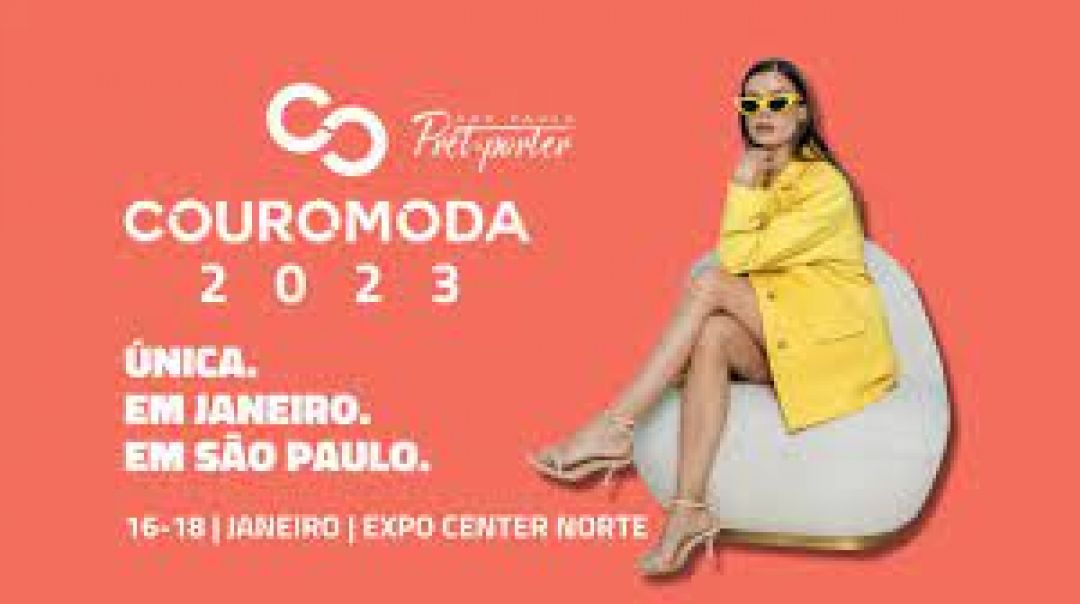 SÃO PAULO PRET À PORTER - International Fashion, Clothing and Accessories Fair (autumn/winter)
Data: 16/01/2023 à 18/01/2023 | Textiles & Weaving
Professional fair for the presentation of collections and business development for the clothing and fashion accessories sector. It brings together Brazilian and international exhibitors from the fashion area and has shopkeepers from all over Brazil, distributors and international buyers as visitors.
Visitor Profile: The fair has a professional character, aimed at clothing retailers, distributors of fashion products, international buyers and professionals in the fashion sector.
Exhibited Products and Services: Clothing, women's, men's, children's, beachwear, lingerie; sports; fashion accessories and jewelry.