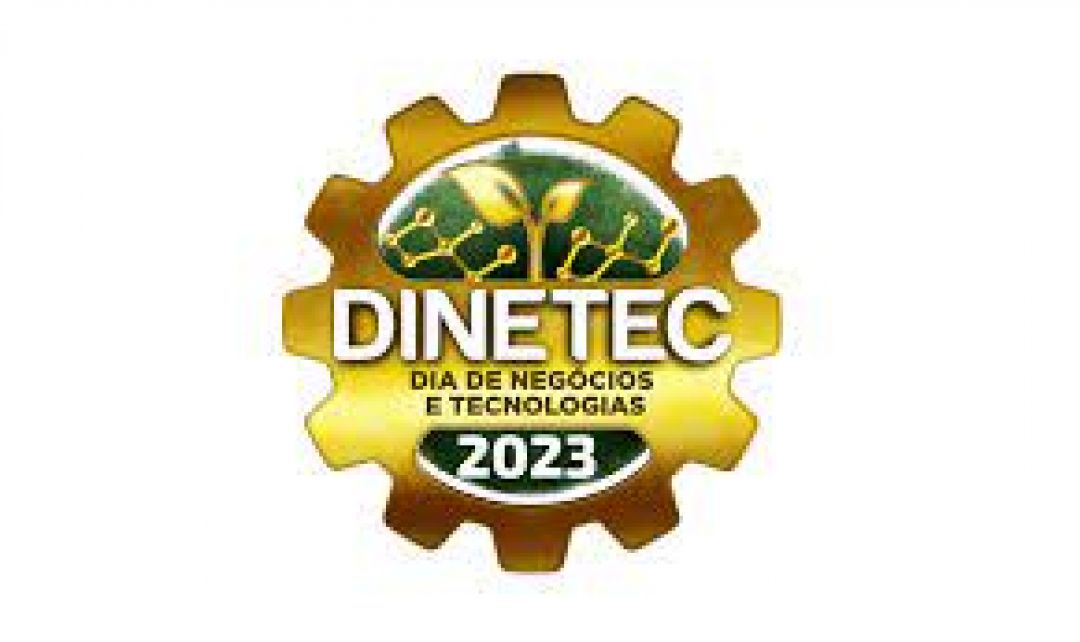 DINETEC - Company and Technology Day
Data: 11/01/2023 à 13/01/2023 | Agribusiness
306 / 5.000
Resultados de tradução
Every year, DINETEC has been breaking records and standing out as one of the most important agribusiness events in Brazil.
2023 will be no different! We seek improvements to serve you in the best possible way, with total security and to present everything that is most modern and profitable in the agro market.