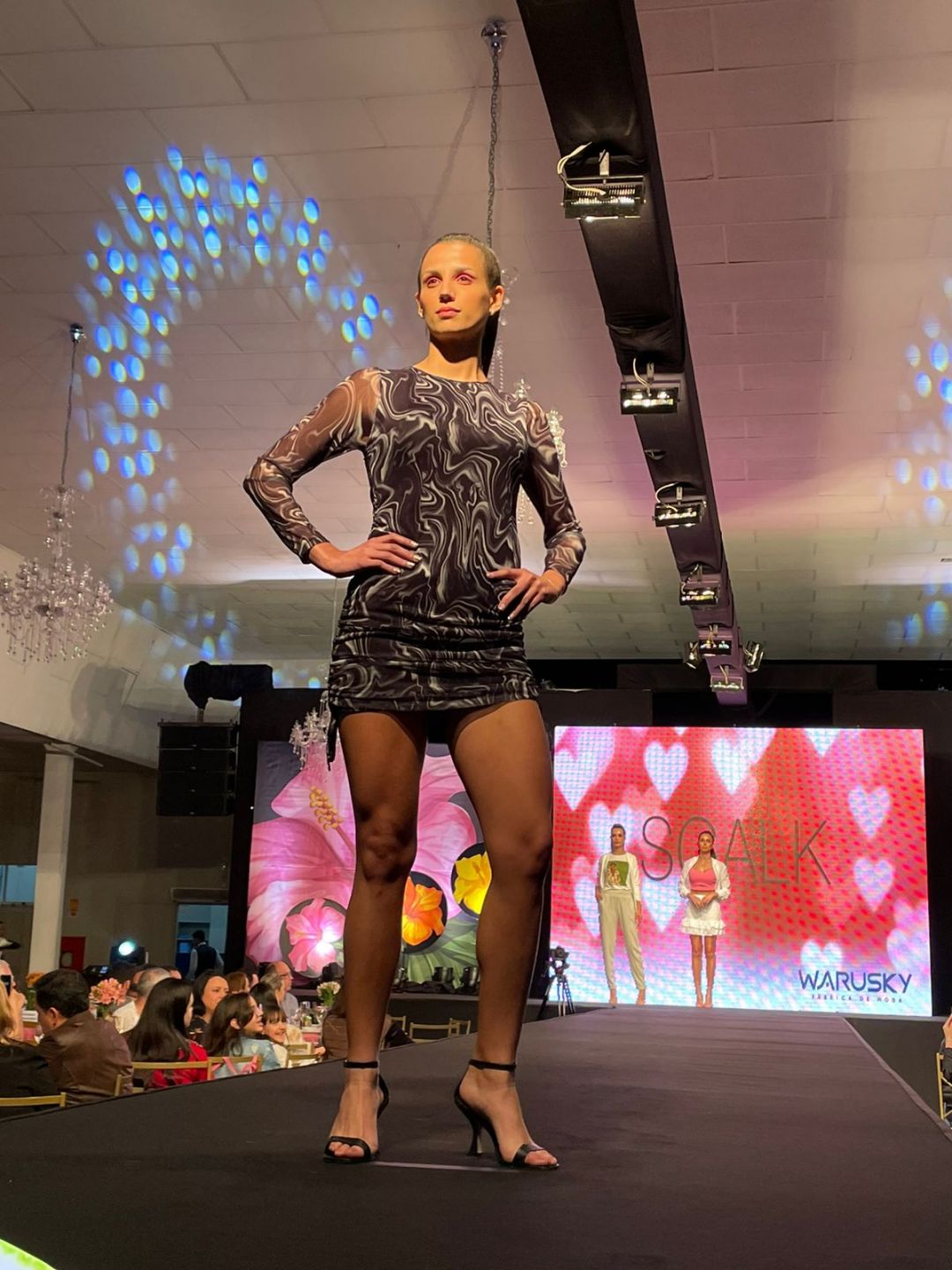 Pronegócio
Data: 16/01/2023 à 20/01/2023 | Textiles & Weaving
Pronegócio brings together clothing companies from Brusque and several cities in Santa Catarina in a single event, attracting shopkeepers from all over Brazil.
As a result, the brands from Santa Catarina have direct contact with the shopkeepers themselves, ensuring greater dialogue when picking up orders, negotiating values and delivery times, which results in a high level of satisfaction, both for those who sell and for those who buy.
Another differential is the opportunity to network and expand the sale of products to stores throughout Brazil, in the men's, women's, children's, beachwear or fitness segments.


Exhibited Products and Services:

Clothing, textiles, men's, women's and children's clothing, bed, table and bath clothing.